Our commitment to our employees and customers
Within the AFM Group we believe that we can make a real difference through our values.
Our values are part of our DNA, they determine our focus and the way we work and value what we do and what our teams do for our customers.
Within AFM Group we have determined 4 key values:
Sustainability: No business without a clear focus on how we can support our customers with sustainable solutions.
People: We value our people by respecting them and giving them the opportunity to grow in their expertise and expand their skills to cover all domains of our business.
Quality: We work with leading solution providers who provide best in class products, solutions and services. Quality is key in the selection of our partners but also in all what we do and how we work. Providing highest quality is our commitment.
Passion: You don't become a solution provider in all domains if you don't attract the right people, people that are passionate about the domains they are active in and live and breathe aviation, railways or maritime.
We review our values with our teams on a yearly basis so that we always keep a finger on the pulse to guarantee that these values are not just part of how we position ourselves but also part of how we manage our business.
Sustainability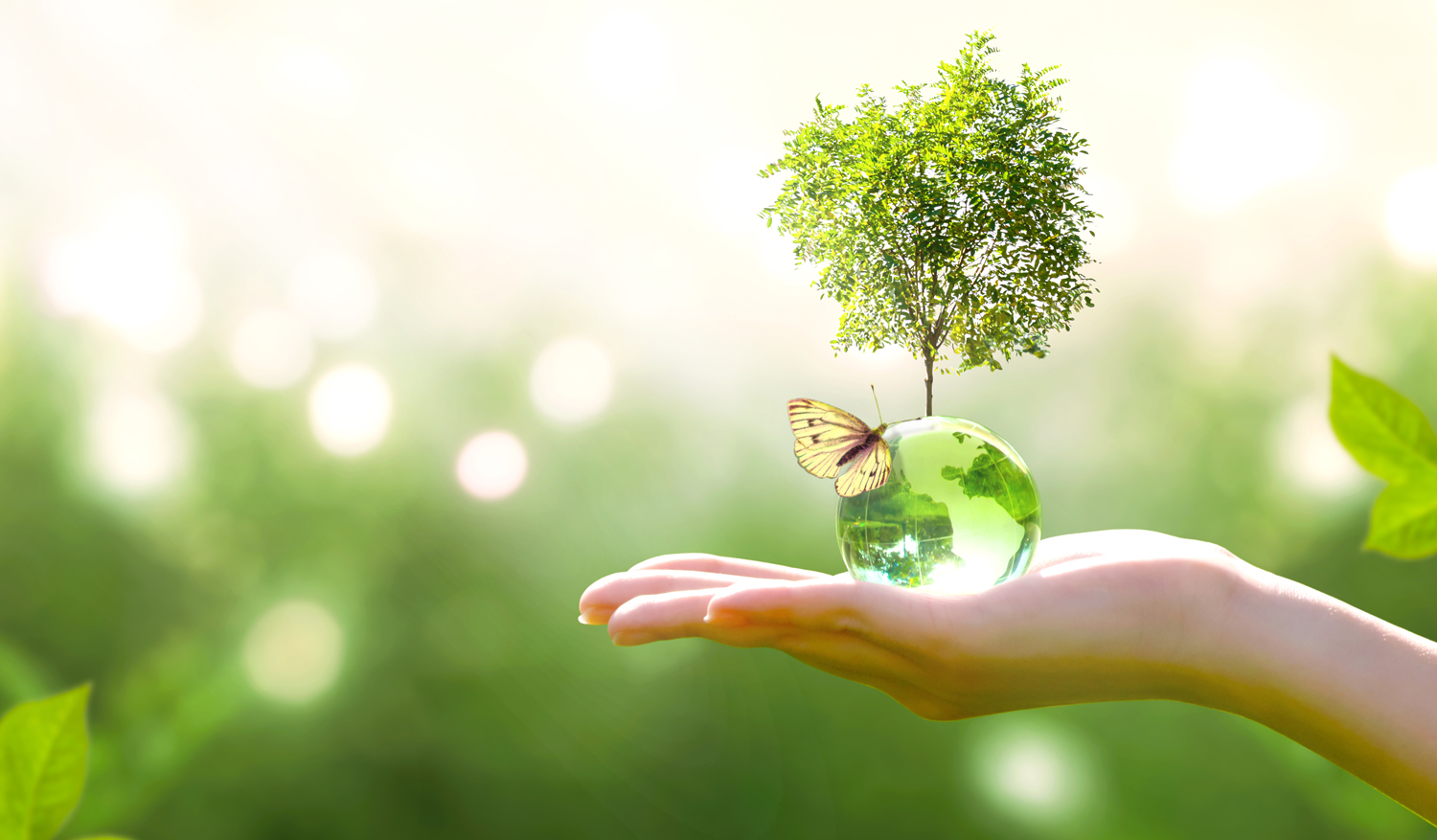 At the AFM Group we believe that long term business goals can only be achieved by having a clear focus on sustainability. Sustainability goes further than purely adopting an environmental thinking. How can the solutions we implement contribute to higher efficiency (do more with less), how can the products we create, distribute and implement lead to higher energy efficiency, how do we make sure that these products lead to lower waste when being produced or when being replaced allowing for an easy recycling or a longer lifespan.
We look at sustainability on every level:
Selecting products and solutions that lower energy consumption and with limited or no impact on the environment
Reducing the waste we produce during all works or when we carry out servicing, to an absolute minimum but also optimize the way we recycle waste
Designing solutions that can fully benefit from the existing meteorological circumstances to reduce waste of natural resources
Ship and package products in the most environmental way by combining shipments and selecting the right mode of transport
Supporting our customers with all sustainability questions so that any implementation of our solutions or any construction work, limits the impact on communities and the environment we both work in
Sustainability is not a one off thing.
The industries we work in all have a substantial contribution in reducing their footprint and this can only be done by understanding how we can change the way we work, the set up of our operations and implement the right solutions.
Whether in aviation, in airports, in the maritime segment or railways. Every domain has its role to play and we want to take a lead role in implementing the right strategies and solutions that can reduce their overall environmental impact.
People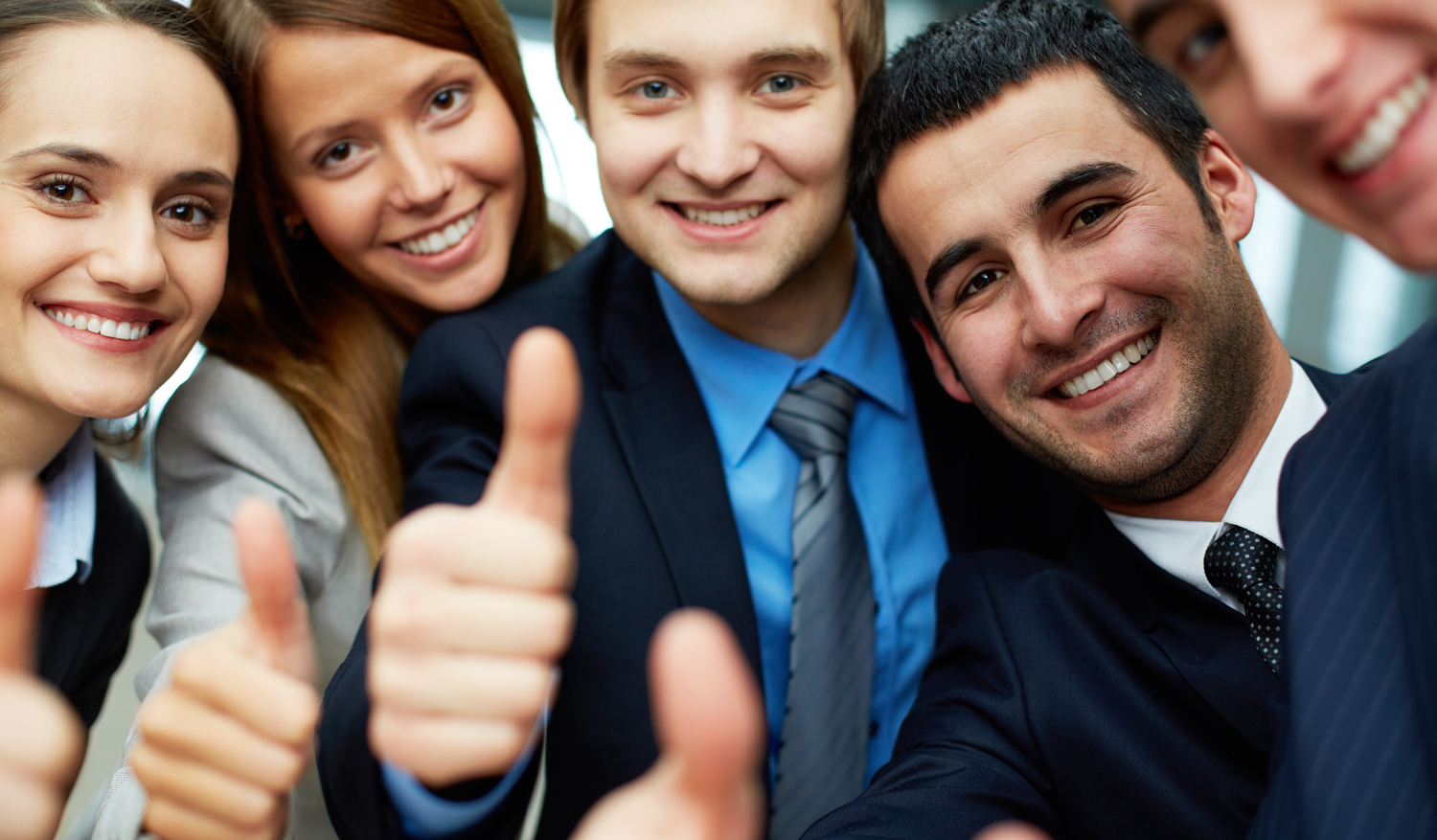 No company can last for as long as we do, if it didn't care for its employees. Caring means more than paying a correct salary and offering extra benefits.
Caring means understanding the full potential of people, giving them the means to support colleagues and customers in a manner that allows them to go the extra mile (or meters) and giving them opportunities to further grow in the company.
We are dealing with specialist functions, people that have chosen to work in a specific industry, are enthusiastic about what they do and want to further grow both as a person and as an expert in the specific domains they work in.
At AFM Group we give people the opportunity to do just that, become better in what they do and create a long term plan for their career with us.
It's better to grow your own employees to fill in any gaps we have within our company than to continuously find new employees that need to learn everything. This is why we have a program to nurture our existing employees and why we have solid induction programs to welcome our new people and introduce them to our customers world and the AFM World.
And since we work in a very multicultural environment, we always make sure to guarantee each individual's well being no matter what sex, religion or sexual orientation. Respect covers all aspects of how we value (our) people.
How we deal with our employees is also typical for how we deal with our customers and all business partners. With respect and with a clear view on how we together can make sure we find the right solutions to the many challenges we face in rolling out new projects or implementing new solutions.
After all we score better as a solid team with the same goals in mind than as different individuals with each their our own agenda. Count on the AFM Group to make any challenge work with the right teams.
Quality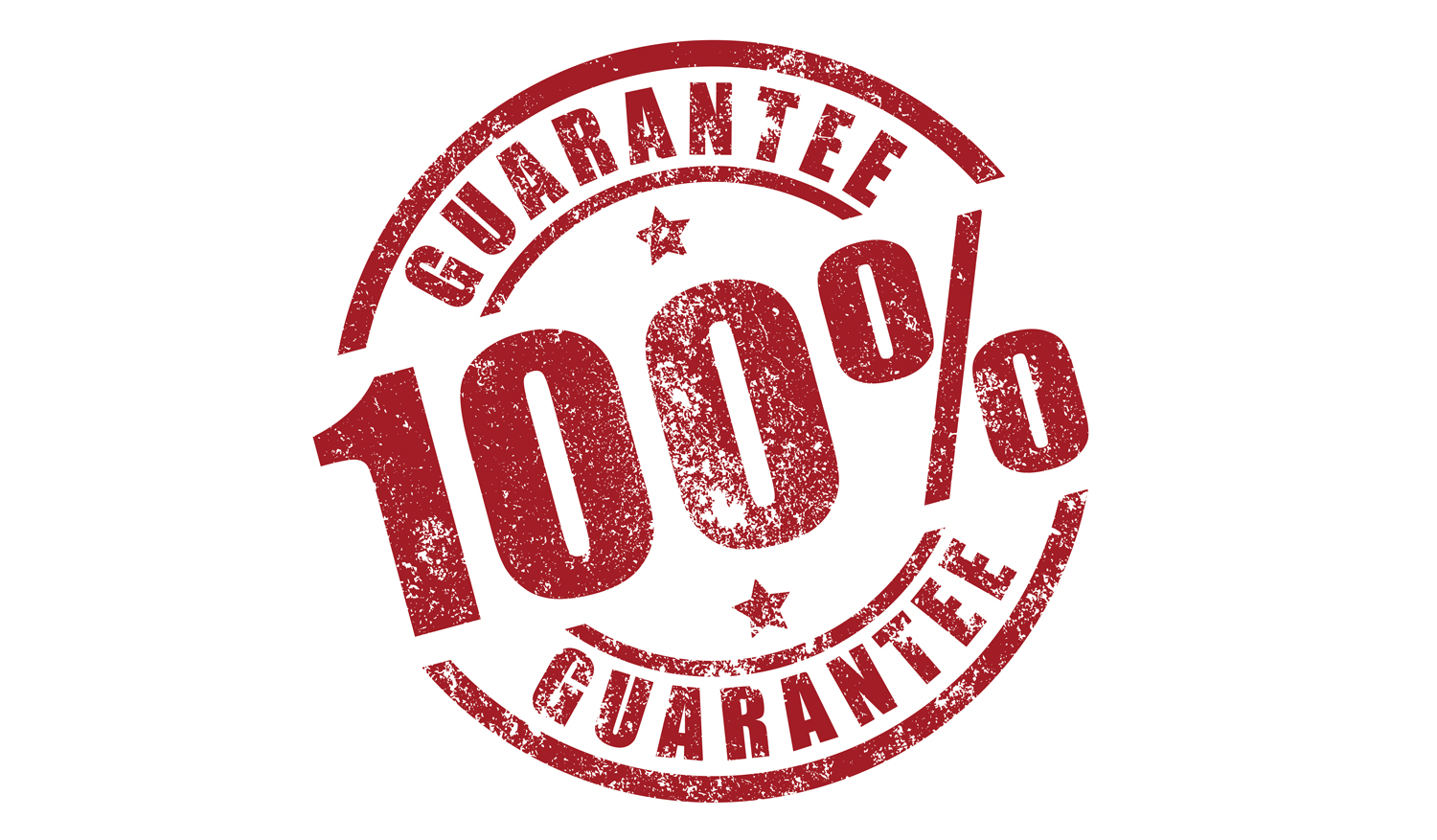 We are active in a diverse set of industries but all have one thing in common, they value quality as it directly impacts the longevity of all elements that play a key role in their daily business. Any malfunction because of the selection of low quality products or vendors impact their mostly 24/7 operations.
This is why working with AFM Group means working with outstanding teams and an excellent quality of work and products.  We are extremely conscious that our teams need to deliver on time and within budget and they are trained on this in a regular manner. At the same time we work closely with our suppliers or rather business partners to guarantee that what we supply corresponds to the quality levels our customers expect from Tier 1 brands.
We never lower our quality standards in everything we do. Our Quality process follows international quality management processes and plays a lead role on all levels. We educate our teams on a continuous basis on our processes so we can assure our customers of a timely implementation of all requested services or a delivery of goods and services that matches what we agreed to.
Quality also means that we inspect and control whatever has been delivered and implemented so that we can hand over any project according to our quality requirements.
Whenever you work with AFM Group we never want you to forget that quality and all aspects associated to it comes  naturally and is part of our DNA.
Passion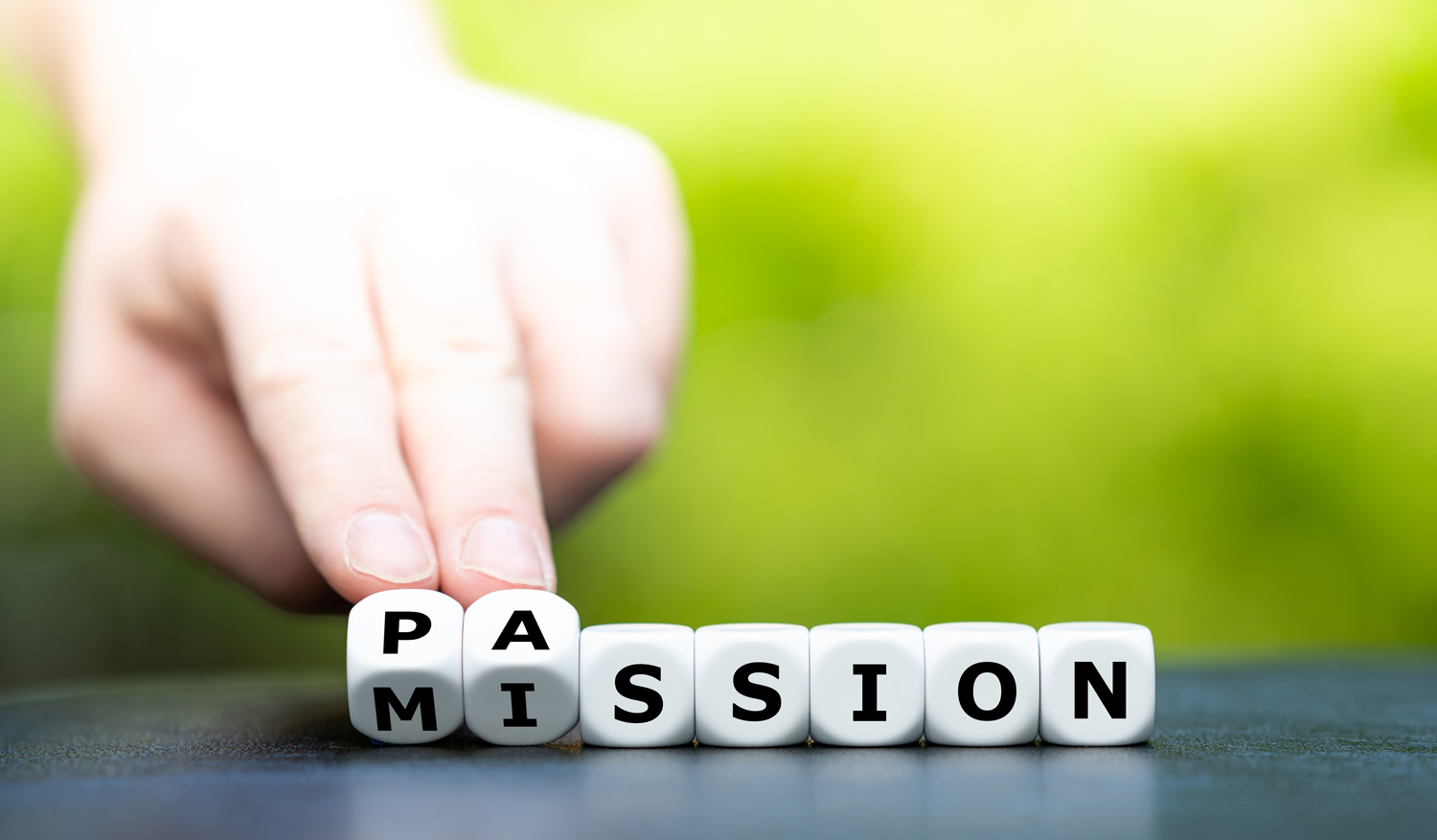 Passion comes natural with every human being but unless it's well nurtured it gets lost.
One of the elements we care for at AFM Group is hiring people with passion, passionate about the industry they work in, passionate about their role in a project or passionate about their expertise area.
Whether you are excellent in engineering, shipping, maintenance or whatever your expertise we support people with their passion. 
Working in aviation, at airports, for railways or for the maritime industry is a contributing to something big and to an industry critical for the economic progress of a country, for connecting people with other people in different parts of the world or in the country, for bringing goods from one port to another port somewhere in the world, for bringing vaccines and live saving products to often distant areas and for making travel or shipment of goods more agreeable, safer and faster.
We at AFM Group contribute to the progress of the world, enthusiastically and 24/7, we can only do this with the right teams, committed to what we want to achieve and with a heart for the industry and what they do or how they can contribute.
We are all about passion for doing great things good.
Want to find out more?
Contact us!
Interested in finding out how AFM Group can contribute to your full or part of your airport operations?
Our experts are ready to understand your challenge and find the solution which we can implement with our local teams.
Thank you for contacting us, we will get in touch with you as soon as possible.